TaylorMade Golf Putters
---
Designed to help golfers achieve a more consistent and smooth putting stroke, TaylorMade golf putters from ClickGolf should be at the top of your list. The faces of TaylorMade putters are precision milled from premium stainless steel for improved feel and accuracy. The putters feature unique sole designs that provide superb stability, especially on off-center strikes. The putters also come with adjustable weights that allow golfers to customize their swing weight and balance to fit their individual preferences.
TaylorMade putters provide the perfect combination of feel, accuracy, and stability, making them a great choice for any golfer looking to improve their putting game.
Sorry, no products were found matching your criteria.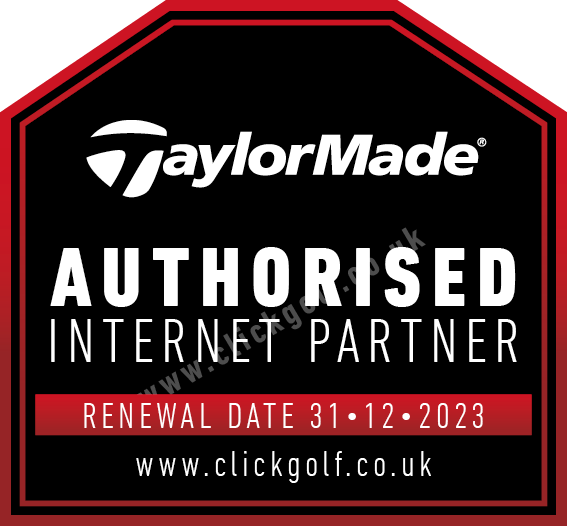 Golf Putters by TaylorMade
Sort & Filter
23 products
X