TaylorMade Golf Balls
---
TaylorMade Golf Balls
High-performance golf balls designed for players of all skill levels. They are engineered using advanced materials and manufacturing processes to optimize performance, distance, spin, and feel.
TaylorMade Golf Balls come in a range of models, each with unique features and benefits. For example, the TP5 and TP5x models are designed for maximum distance and control, while the Tour Response and Soft Response models are designed for soft feel and improved short game performance. These golf balls are used by professional golfers and amateurs alike, and are a popular choice for players who want to improve their game and achieve better results on the course.
Sorry, no products were found matching your criteria.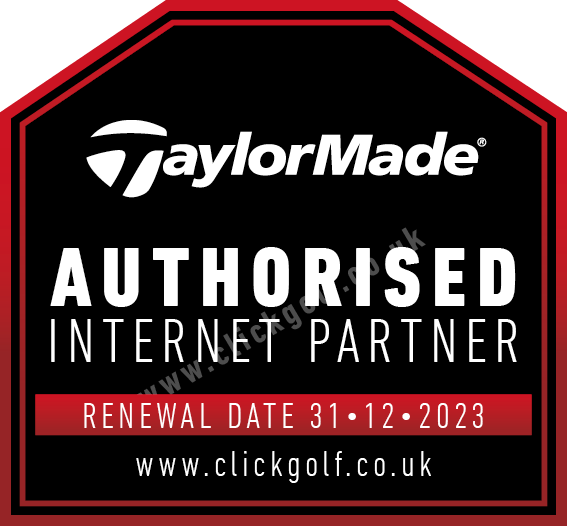 TaylorMade Golf Balls at Click Golf
Filter Products
4 products
X