TaylorMade Golf Wedges
---
TaylorMade Wedges
A range of golf clubs designed to help golfers with short shots around the green. They are known for their precision and versatility, offering players a variety of options to control spin and trajectory on shots from various lies and turf conditions.
TaylorMade golf wedges
are available in a range of lofts, grinds, and finishes to suit the preferences of different golfers, and are often used by professionals and amateurs alike to help them improve their short game performance.
With their high-quality construction and advanced design features, TaylorMade Golf Wedges are a popular choice among golfers of all skill levels.
Sorry, no products were found matching your criteria.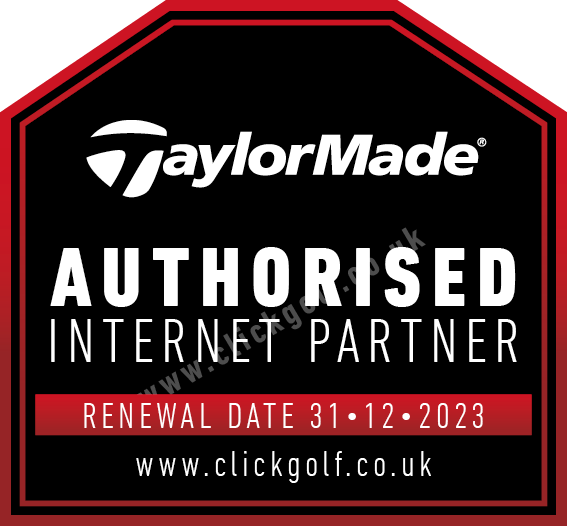 Golf Wedges by TaylorMade
Filter Products
6 products
X